About Us
Now most veterinary management "consultants" WILL NOT tell you the things you need know in order to grow and market your veterinary products and services all because they really don't know them.  But it's really not their fault because no matter how good they are at staff management, inventory control or telling you to increase your fees they have never had to manage and market a practice with their own money, like working veterinarians have to!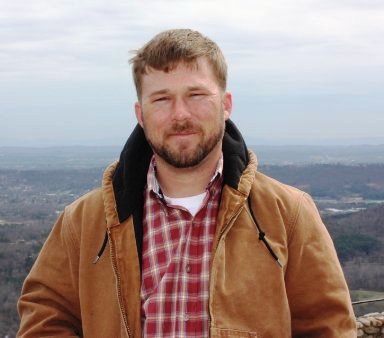 Magnetic Veterinary Marketing was developed over years and years of testing veterinary management and marketing strategies, tools and ideas.  Magnetic Veterinary Marketing was created by Dr. Bryan S. Kennedy DVM MS, a practicing veterinarian who currently owns and operates a solo mixed animal practice and has owned and operated several high producing veterinary practices by the age of only 38.  Dr. Kennedy brings to the table down-to-earth, powerful and practical, in the trenches real world on the front lines veterinary management and marketing experience and expertise. 
Dr. Kennedy has single handily created more veterinary marketing products for the working practicing veterinarian than anyone else in the world including Veterinary Guerrilla Marketing and Magnetic Veterinary Marketing which have been used by veterinarians all over the world.  Dr. Kennedy is considered by many to be "The Veterinarian's Veterinarian!" 
He is currently President of the Veterinary Marketing Association  and is also Executive Vice President of the Veterinary Management Association.  Dr. Kennedy is also the founder of Veterinary Success Strategies, whose main goal is to help owner veterinarians turn opportunity into success in their practices, by optimizing growth and getting the most from their practices in the shortest period of time.  Dr. Kennedy is also a founding and lifelong member of the Veterinary Marketing Foundation.