Free Veterinary Marketing Consultation
We are very interested in your success as a veterinarian and a veterinary practice owner, and we pride ourselves on helping veterinarians grow their practices.
That's why we offer our FREE 30 Minute Veterinary Marketing Consultation to our website visitors! We want to make sure you are on the right path to veterinary marketing success and there are ways we can help you get there faster and easier!
So if you're interested in taking advantage of your FREE 30 Minute Veterinary Marketing Consultation, Simply sign up and fill out the Veterinary Success Strategies 2 Minute Survey on our home page or to the right here below and we will be in touch shortly to make your appointment.
We look forward to helping you and your practice grow!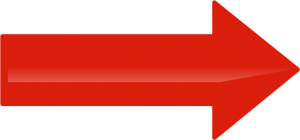 The Magnetic Veterinary Marketing Team